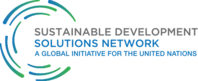 The message will be presented to world leaders on the occasion of the Climate Leaders' Summit, convened by UN Secretary-General Ban Ki-moon at the United Nations, New York City, on September 23, 2014. The SDSN calls for organsations and individuals in the field to
add their name
alongside many of the world's leading scientists and climate experts.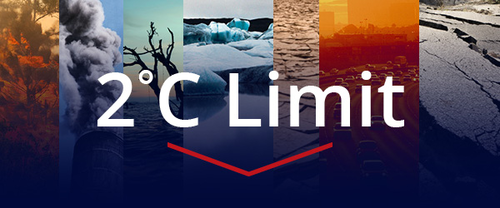 Launched by UN Secretary-General Ban Ki-moon in August 2012, the Sustainable Development Solutions Network (SDSN) mobilizes scientific and technical expertise from academia, civil society, and the private sector in support of sustainable development problem solving at local, national, and global scales. The SDSN works closely with United Nations agencies, multilateral financing institutions, the private sector, and civil society.
The scale of the global sustainable development challenge is unprecedented. The fight against extreme poverty has made great progress under the Millennium Development Goals (MDGs), but more than 1 billion people continue to live in extreme poverty. Inequality and social exclusion are widening within most countries. As the world population is estimated to rise to 9 billion by 2050 and global GDP to more than US$200 trillion, the world urgently needs to address the sustainable development challenges of ending poverty, increasing social inclusion, and sustaining the planet, which must be underpinned by good public and private governance.
The organization and governance of the SDSN aims to enable a large number of leaders from all regions and a diverse set of backgrounds to participate in the running of the network while at the same time ensuring effective structures for decision making and accountability.