IMPRESSIONS is now featured in the European Commission's Success Story rubric, among other projects which managed to exhibit research and results of great social and scientific value. The article dedicated to IMPRESSIONS focuses on the potential of our innovative climate change modelling framework.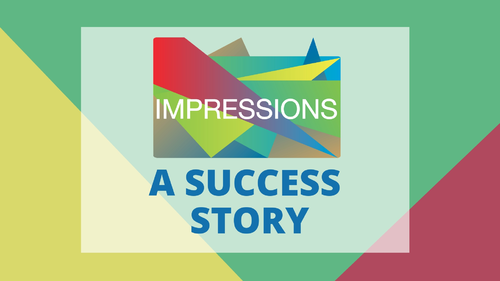 Here is some of the story:
Predicting the consequences of climate change is highly complex as it interacts with and is influenced by many other factors, including socio-economic change, human capacity to adapt, consumption patterns and sustainability goals.
To try to make sense of such complexities and help European policymakers design solutions based on sound information, the EU-funded IMPRESSIONS project has developed an innovative modelling framework. This is based on four possible scenarios which the team has applied to five case studies in Scotland, Iberia, Hungary, Europe as a whole, and Central Asia.
The project used a wide range of different models to explore the impacts of high-end climate change on agriculture, biodiversity, urban development, forestry, water resources, flooding and human health. It considered interactions between these different sectors as they compete for resources such as land, water and energy and, where possible, took account of interactions across scales, such as how trade flows at the global level define the level of food imports to Europe.
Find the full article here.