Dr. Joan David Tàbara
http://icta.uab.es/icta/curriculum.jsp?id=4&nombre=T%E0bara,%20Joan%20David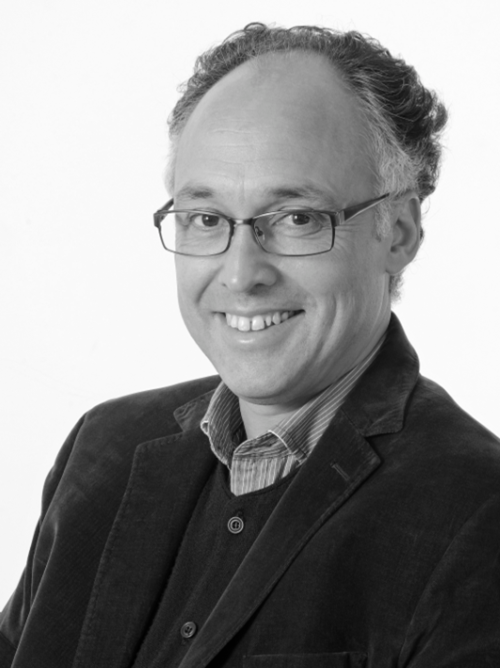 Contact: jdt@sustainabilogy.eu
WHO I AM
I am an independent Senior Researcher associated to the Institute of Environmental Science and Technology of the Autonomous University of Barcelona.
I am a member of the Global Climate Forum in Berlin, of the European Sustainability Science Group and founding member and member of the Board of the Research Committee on Environment and Society of the International Sociological Association.
I also run my own advanced research consultancy trademarked under the registered name Sustainabilogy.
WHAT MY EXPERIENCE IS
My main field of expertise is knowledge integration for sustainability -oriented research, and social-environmental sciences.
I support the development of processes, tools and methods to facilitate dialogue and innovation in transdisciplinary international research teams in the areas of global change, climate change, energy, water, and land use change in the Mediterranean.
I have 18 years of experience in EU sustainability-related research and I have published over 100 scientific publications in the aforementioned fields.
I contributed to the first book on Public Participation in Sustainability Science (Cambridge University Press, 2003) and recently, I have contributed to the development of the new Global Systems Science (Orientation Paper).
WHAT I DO IN IMPRESSIONS
My main work will focus on the Iberian case study and methods (WP3C), the development of integrated multi-scale scenarios (WP2) and the assessment of risks, opportunities, costs and benefits of adaptation and mitigation (WP5).
In addition, I will also contribute to WP1 and WP4, and to a lesser extent to WP3, WP6A and WP6B.
I AM ALSO INVOLVED IN
I am also involved in a JPI action lead by CICERO, Oslo: IPPC-AR5 in EUROPE. Usability, framing, and communication of scientific knowledge (Sep/2014-April 2016).
PARTNER'S POSTER