Iodine SPRL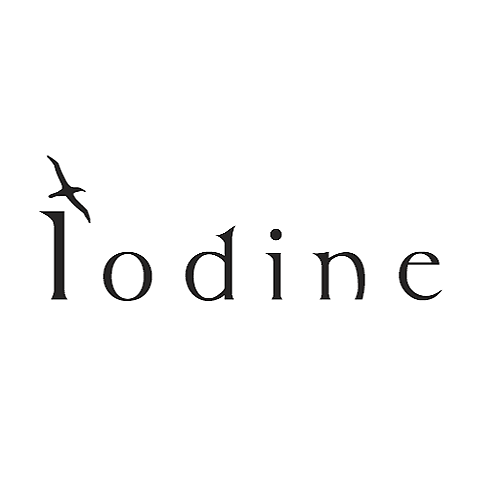 WHO WE ARE
Iodine is a start-up SME created in 2011 by biodiversity informatics expert Dr Bruno Danis and environmental economist Dr Rob Tinch, aiming to develop research and consultancy in biodiversity and environmental sciences and the development of web tools and software for improving analysis, understanding and management of biodiversity, natural resources and environmental change.
Dr Danis also holds a lectureship at the Université Libre de Bruxelles (ULB).
Dr Tinch held a lectureship at the University of East Anglia prior to relocating to Belgium in 2005 and has since worked regularly as the Brussels representative of eftec ltd (UK) and with Median SCP (Spain).
Cindy Schoumacher joined Iodine in spring 2014 primarily to work on the IMPRESSIONS and OPERAs projects.
WHAT OUR EXPERIENCE IS
Research on spatial analysis for ecosystem services, economic valuation and decision support.
In the OPERAs project, research on cost-benefit analysis and natural capital accounting, linked in particular to the Global and circum-Mediterranean case studies.
GIS for assessing suitability of land for biodiversity offsetting in the UK.
Spatial assessment of ecosystem service values from forestry.
Rob Tinch is leading synthesis on the effectiveness of alternative forms of argumentation for biodiversity conservation in the BESAFE project, and contributing to research on ecosystem service impacts of deep sea mining and associated governance issues in the MIDAS project. He was co-leader of the economics workpackage in CLIMSAVE and also worked on the HERMIONE, SPIRAL, RUBICODE and RAPIDO projects.
Bruno Danis led the SCAR-MarBIN and ANTABIF projects on free and open access to biodiversity data, and coordinated the development of the Nodes Portal Toolkit bioinformatics suite for GBIF.
WHAT WE DO IN IMPRESSIONS
IODINE will contribute across the project, primarily to WP4 on adaptation and mitigation pathways and WP5 on the costs and benefits of adaptation.
Lead on Task 4.4: Assessment of adaptive capacity within the adaptation and mitigation pathways
Lead on Task 5.1: Evaluation of the appropriateness of existing social and economic approaches for analysing costs and benefits under high-end scenarios.
WE ARE ALSO INVOLVED IN
PARTNER'S POSTER
Dr Rob Tinch

20 years' experience in environmental and ecological economics
Co-leading synthesis work in BESAFE project
Co-lead work packages on SPIRAL and CLIMSAVE projects
Research in OPERAs, HERMIONE, MIDAS, RUBICODE, RAPIDO
Main interests in valuation and decision support for resource management, biodiversity and climate adaptation

Cindy Schoumacher

Engineer in agronomy
Major and second master in agricultural and environmental economics and policies
Experience within the UN about GHG mitigation options, and about biodiversity and ecosystem services valuation
Former trainee at the Commission DG Env
Interests in biodiversity conservation, climate change, environmental policies and valuation of ecosystem services

Dr Bruno Danis

Background in marine ecotoxicology
10 years experience in biodiversity informatics, especially geospatial aspects
Research interest in Antarctic biodiversity and stress physiology
Special interest in spatially explicit ecological economics